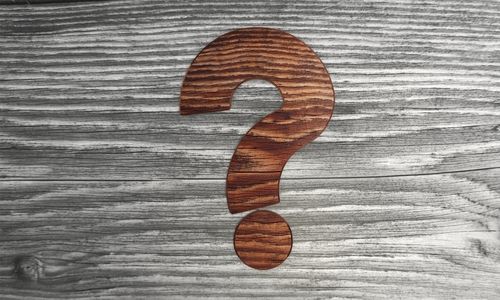 HOW IT WORKS
Are you at a loss about where to start looking for help in getting your wooden floor restoration in Farnborough off the ground? The Farnborough floor sanding company is the natural choice for homes and businesses in the area who want to see their wooden flooring brought back to splendid, sparkling life. To help you out a bit, here's a quick outline guide to how the process works.
MAKE CONTACT
​The entire process kick-starts into action the moment you contact us by phone, email or our convenient online form . We have a great team in place to help with your questions, and they'll also be able to arrange an appointment for your free onsite assessment.
As you wait for the site visit, feel free to take a look through some of our customer Testimonials to see what other residents and businesses in Farnborough think about our services.
Our expert assessor will arrive as arranged at your property and check the state of the floor in question, making notes about any repairs that will need to be carried out before the sanding and finishing can get underway.
NO-RISK QUOTE
You'll then be given a quote for the work to be completed. Of course you'll discuss in-depth what sort of a finish you're looking for, and the state of the floor will also need to be considered. The quote we give you a few days later will be the final deal, with no hidden extras or nasty 'surprises'. This is what you will pay, end of story.
THE SANDING TEAM ARRIVE
Our Farnborough floor sanding team will show up as arranged and repair any floor defects before getting to work with their dust-eliminating machines. They'll carry out up to three sanding sweeps to remove the top layers of dirt and expose the clean wood underneath. The silky-smooth surface of the floor will then be ready to take the finish we've decided on. We use a range of eco-friendly stains and varnishes to achieve the effect you want. Finally we'll be off, after handing you your free cleaning kit!
​Contact us to find out more about our floor sanding and renovation services in Farnborough GU14.
​