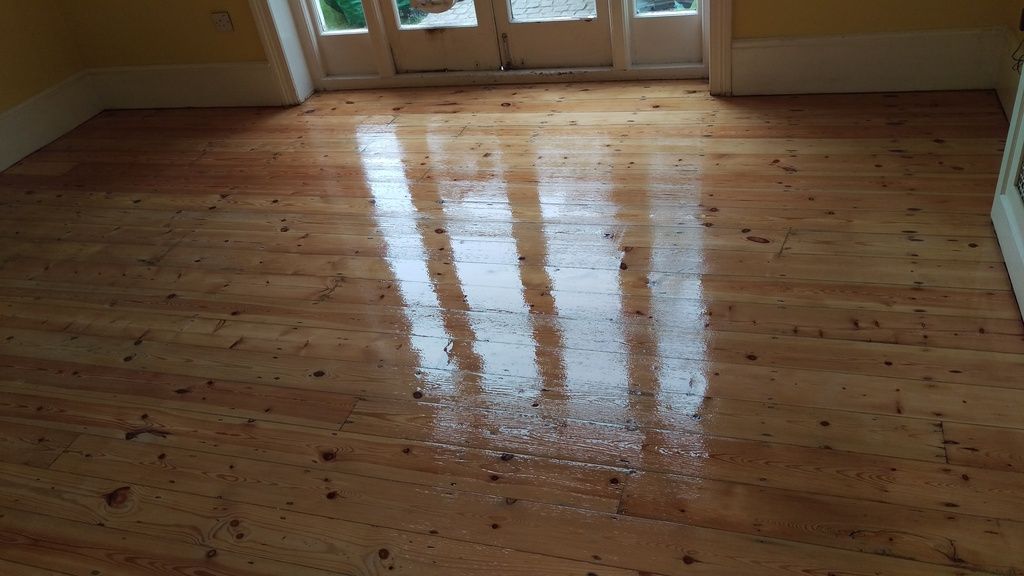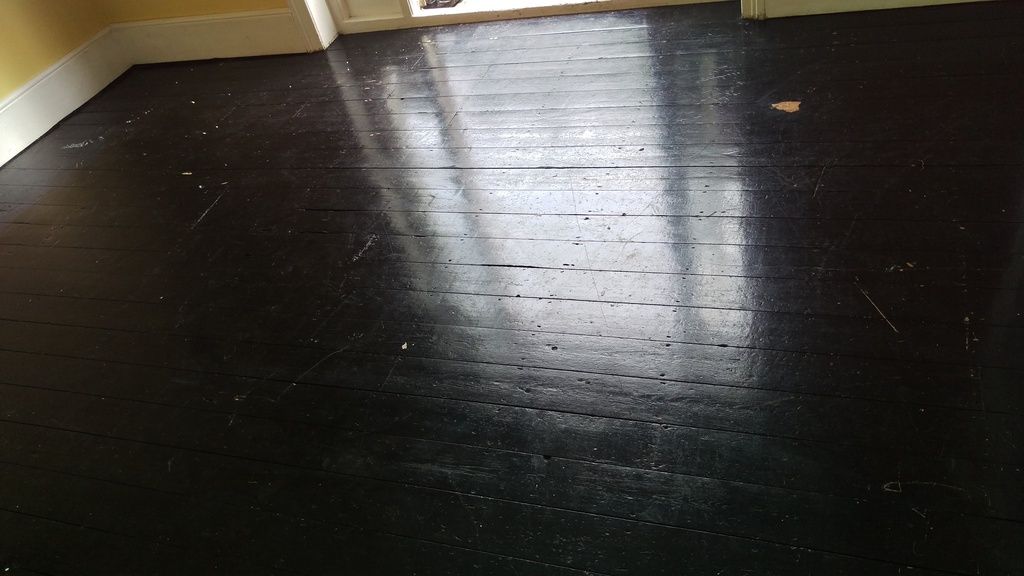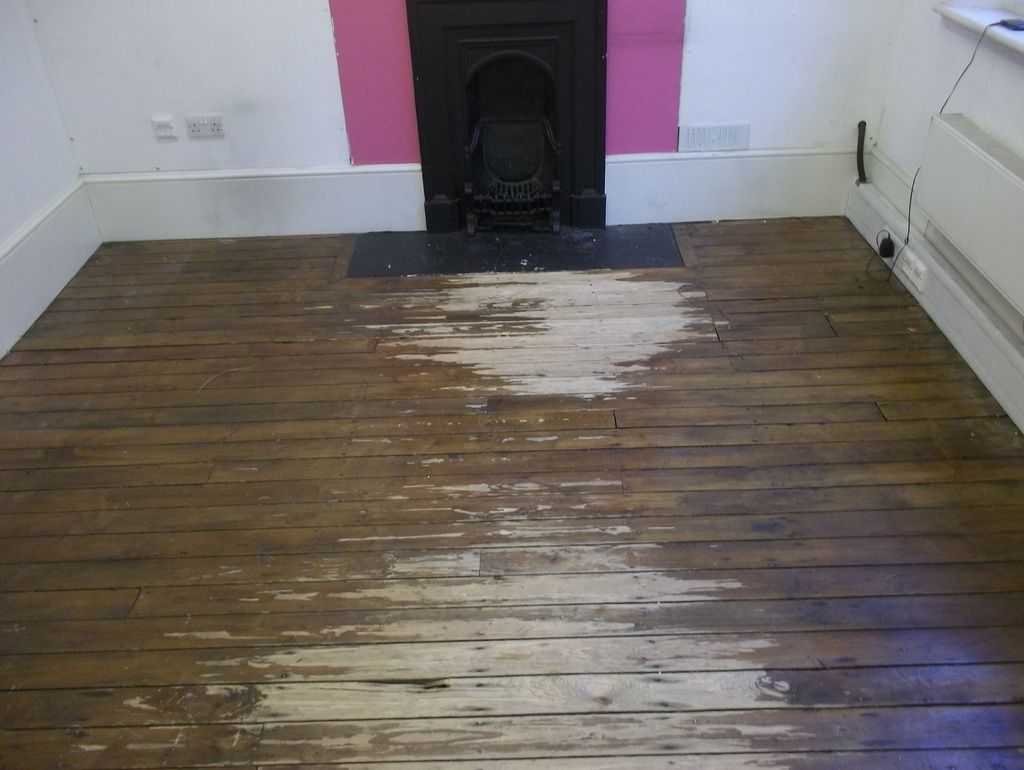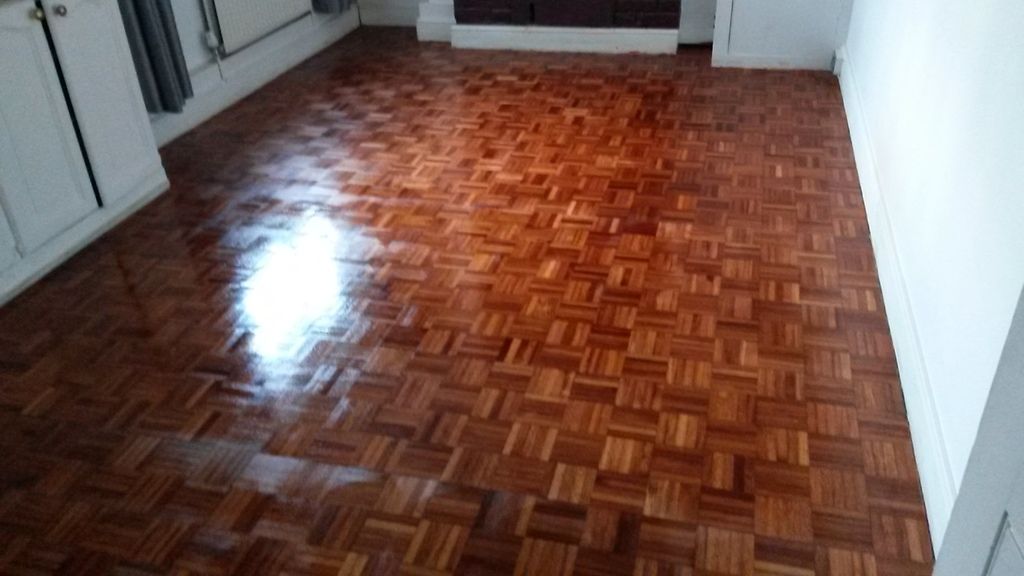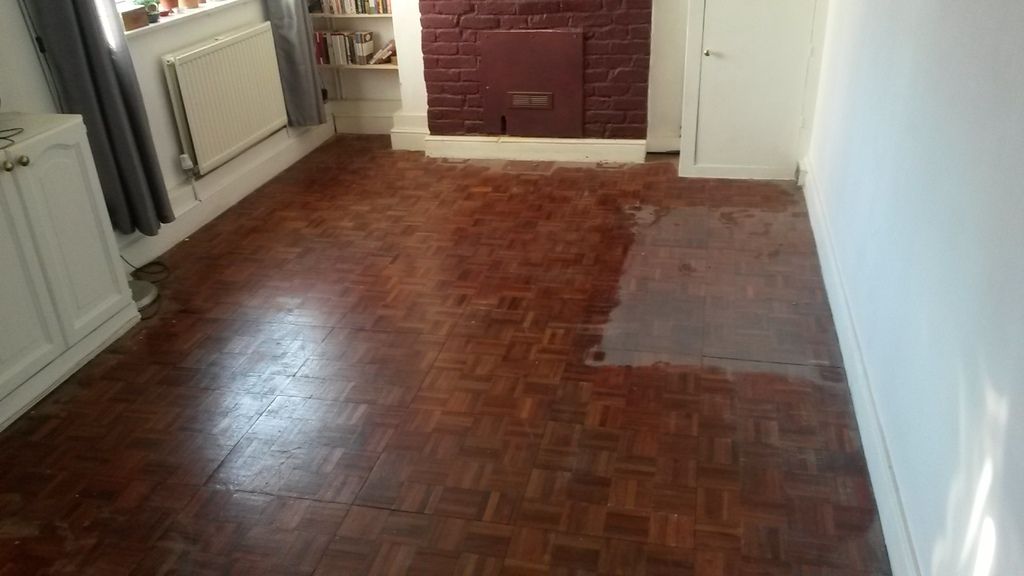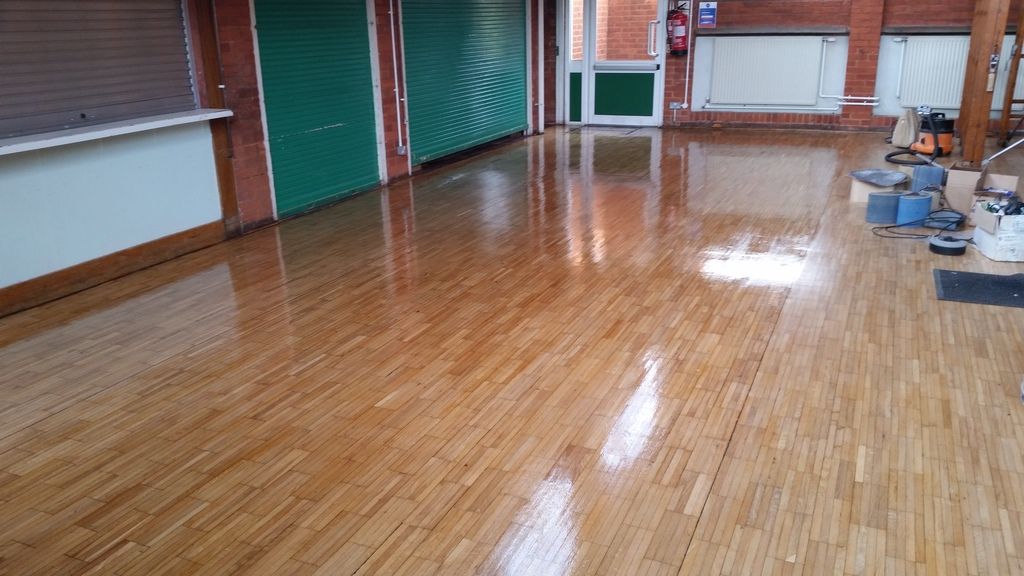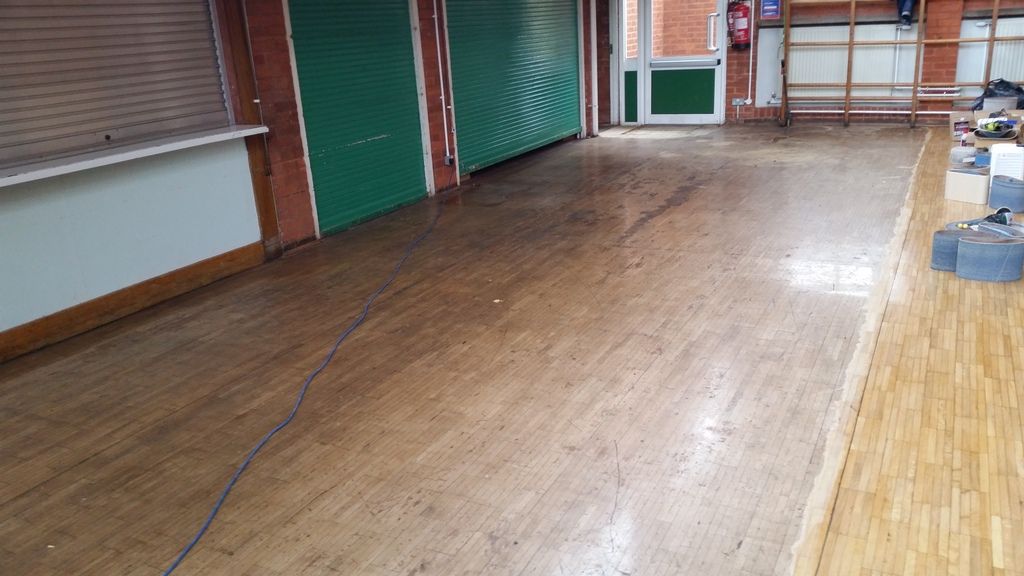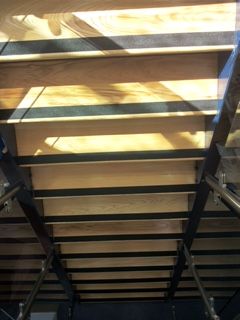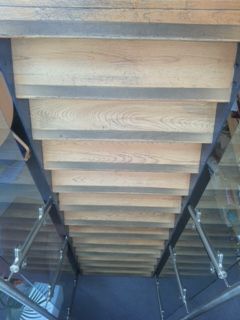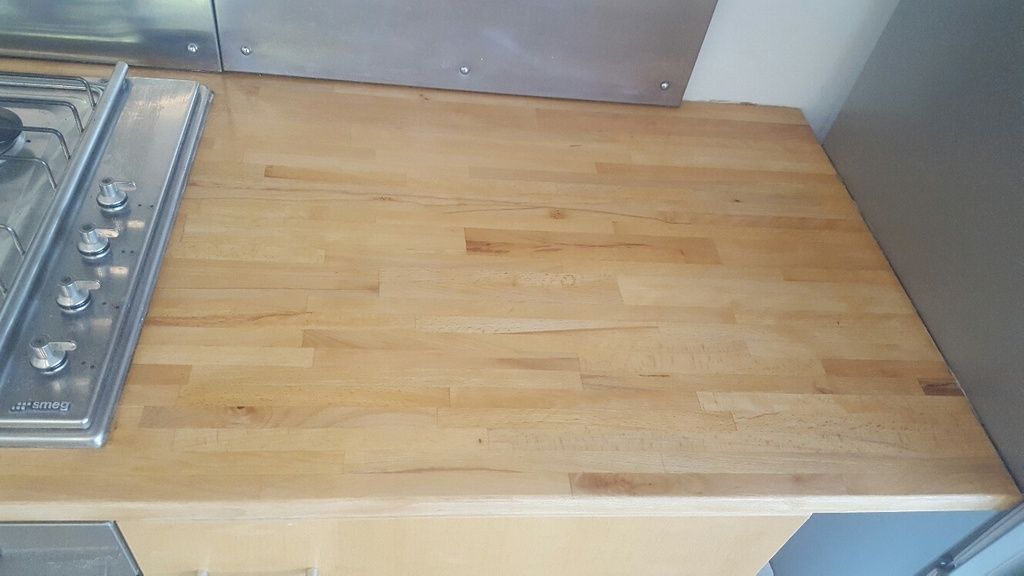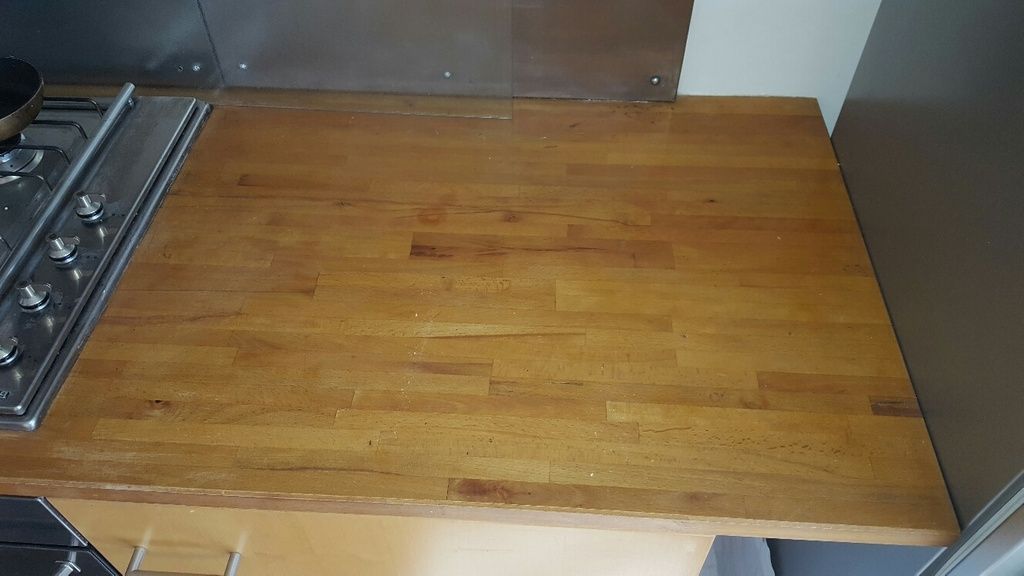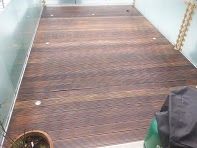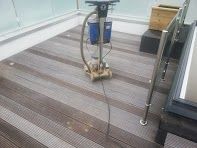 GALLERY
Still racking your brains for ideas? If so, it may help to see what other customers across Farnborough have had done to their wooden floors.
Browse through the Gallery to get a really good visual idea of how we can transform a decrepit old floor and make it the shining centrepiece of a room. You'll be taken on a grand tour of a representative selection of our Farnborough wooden floor restoration projects.
Don't forget our Testimonial pages either, to get some straight talk about what customers think of the Farnborough GU14 wood floor sanding company, our services and the work we do.